Relax In Our Café

Please note that Hendrewennol PYO Fruit Farm has now closed permanently. We have posted a message to Facebook and will do so here soon.
Our café is open whenever the farm is and serves Hot & cold drinks, food & snacks and our fabulous Hendrewennol Ice Cream - from 10am until 6pm during the season.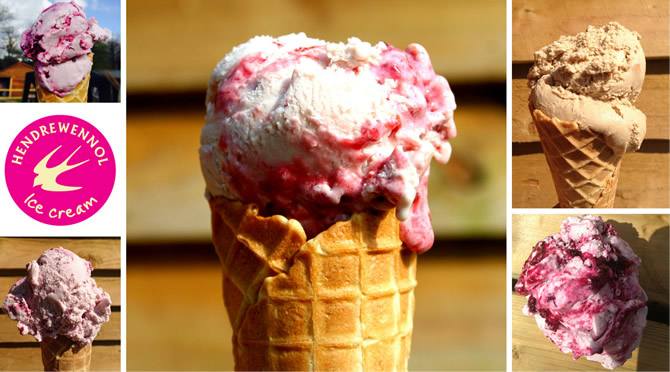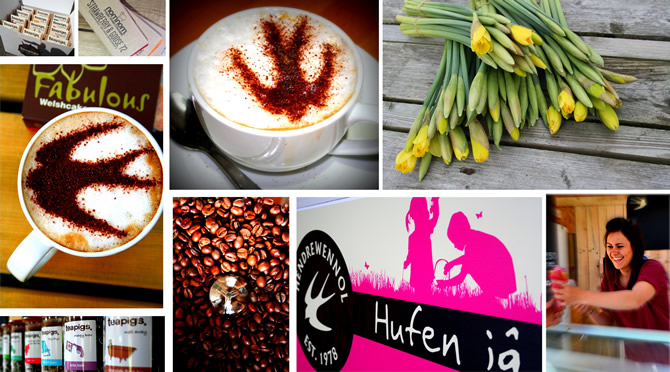 Half the joy of Hendrewennol has always been having a pot of tea or mug of coffee out in the sun in the lovely countryside, whether you've spent the afternoon picking fruit or just called in for a ten minute break.
With a wonderful italian coffee machine and some comfy sofas and chairs in our Fruit Barn we can promise you the best Welsh cream tea for miles around. With the children's play area just alongside, you can relax while others unwind!