Browse Our Shop

Our shop is open alongside the farm (see events page for details) and then every day once the main fruit season starts, which should be late May/Early June.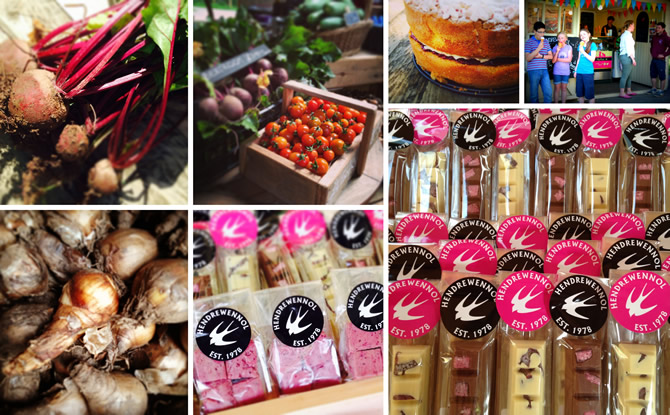 After years of just being a fruit farm, Hendrewennol gradually started introducing freshly made home produced Jam using fruit from the farm a few years ago, with Peta toiling over her faithful Aga, while the smell of boiling fruit & sugar filled the air.
Well our jam is still made using Hendrewennol fruit, but we've moved away from the Aga, and now offer a range of jams and preserves to rival any shop locally.
As well as our jams, you can pick up freshly picked or frozen fruit, seasonal vegetables, bulbs, herbs, plants, as well as Hendrewennol honey and chutneys and pickles made with our fruit. And don't forget our wonderful fruit-laced chocolate.